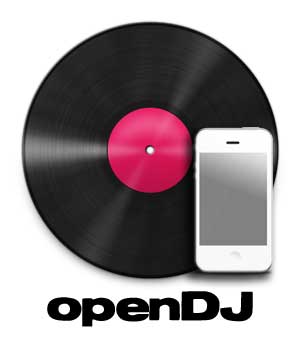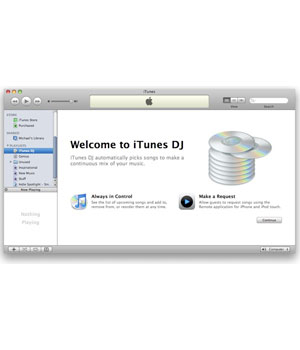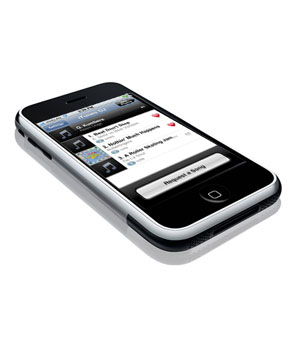 Traditional DJing is quite closed. The DJ retains full control over the music selection. Some venues and DJs might allow you to make a request, but without knowing what's in the DJ's music collection this can be a rather futile exercise.

OpenDJ is a concept that provides more openness to the crowd and allows input on track selection from the dance floor. A good DJ can read a crowd, but with advent of digital solutions (Serato ScratchLive, etc) DJs are carrying much more music than before. Sometimes that perfect track gets missed or forgotten about. With many more people digging through the DJ's virtual crate, less tracks will get lost in the list.

By using the power of Serato ScratchLIVE, iTunes DJ and the Apple Remote app for iPhone / iPod, the DJ can provide means for the crowd to request and vote for songs. Best of all, the DJ can do all of this without relinquishing their laptop keyboard or having beer spilt in their records! In the end the ultimate control on what's played is still up to the DJ, but this concept can add some cutting edge crowd involvement to a DJ set.